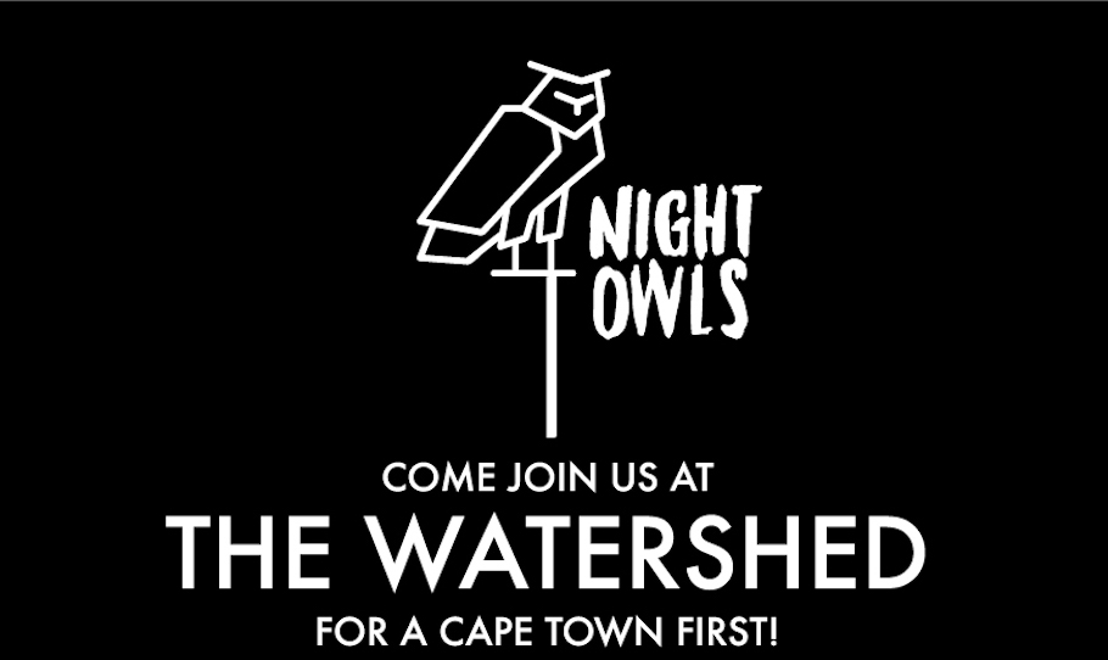 Night Owls Creative Exchange
Tuesday, June 21, 2016 — What do creatives love more than creating awesome things? Sharing them of course. Creators, thinkers, doers, designers, writers, film makers, painters and so the list goes on – for people like us ideas are never too small, because the outcome can still be so beautiful. Certainly there is no idea too big. Surround yourself with other creatives and you may just find your ideas growing into something you never thought they could be. When creatives of all kinds come together our pool of thought breathes ingenuity. We're stronger in packs.
But where in the world might this grand collective be? The answer is quite simple – The Creative Exchange. It is a 'Night Owl' skill-sharing session sponsored by between 10and5 that is essentially one big intellectual speed dating event. Open to artists, designers, creatives and pretty much anyone interested in sharing and learning skills. If you don't think you're creative you might not be hanging around the right people, come and try it out, as long as you're willing to learn and talk to some awesome people.
This progressive event will be held at none other than The Watershed, a hub for arts and culture, on the 30th of June from 5pm until 9pm. There are also going to be art installations, exhibitions, food stalls, 'meet the maker' pop-ups throughout and much more, and it only costs R20.00 at the door.
The whole idea is to come together, talk, learn, listen, collaborate and create great work together.